Home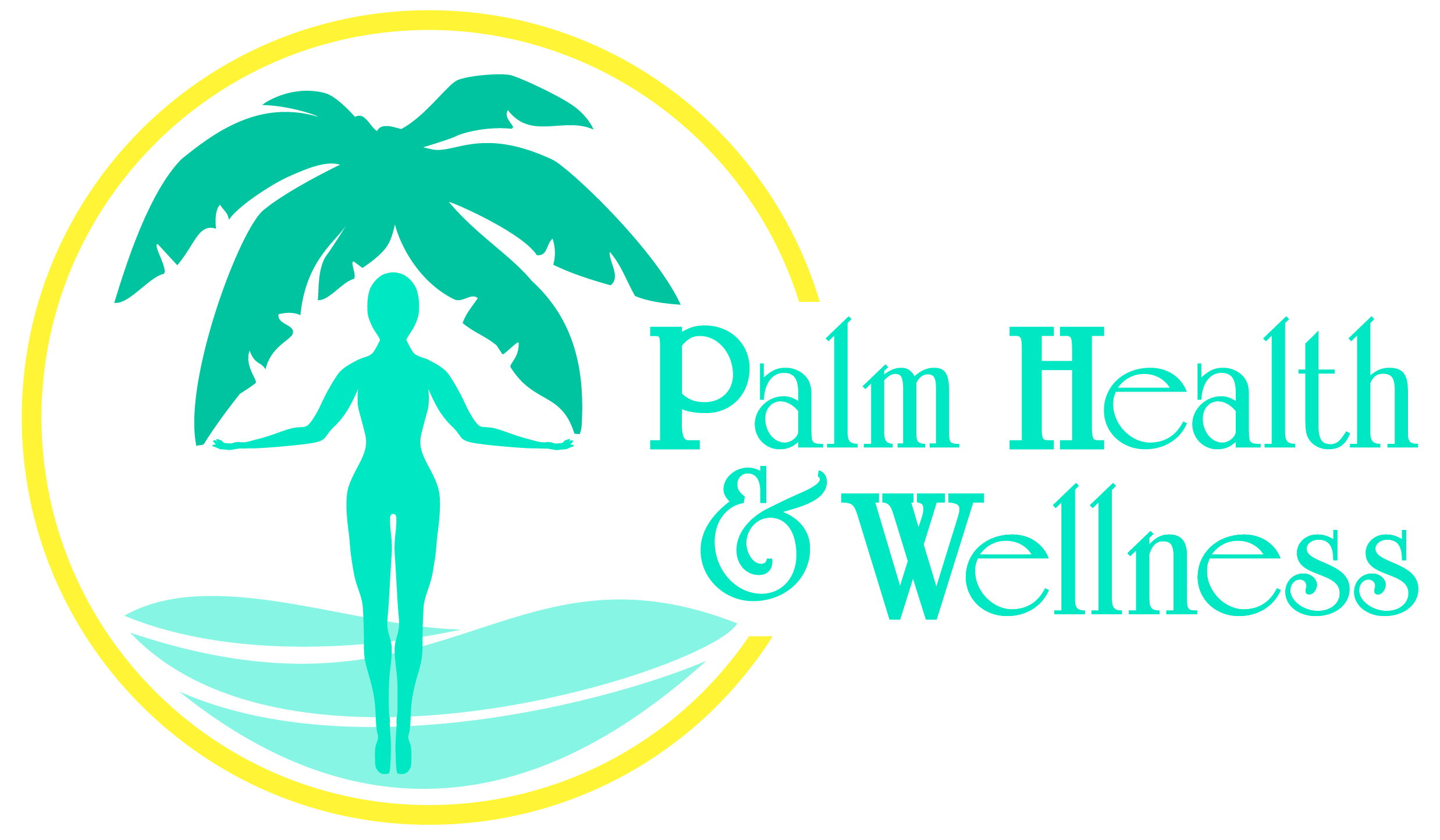 Located in the Historic Edgartown District of Downtown Fort Pierce, Florida
208 Avenue E
Call today to book your appointment...
to experience unique styles of massage therapy!
772-801-5584
Massage Therapy
Welcome! Our goal is to be your wellness partner and help you achieve your health goals.
A combination of Eastern and Western techniques are used.
Styles like Thai Massage, Shiatsu, and Tui Na are utilized
with Swedish, Myofascial Release, and Cross Fiber Friction.
The result? An extremely relaxing, yet therapeutic treatment!
Proper function of the body's structure is the main focus.
Several spa-like treatments are available as well!
Healthy Living Workshops
Art Classes